Mixson Properties is a full-service commercial real estate investment and development company specializing in the acquisition and development of office, industrial, and build-to-suit properties. With solid banking and a proven history of working with both institutional and private capital partners, Mixson Properties is able to react quickly to the current market and capitalize on unique investment opportunities. Founded by seasoned industry veteran Jeff Mixson, Mixson Properties leverages diverse experience and an extensive network to source and execute development and value-add opportunities which exceed client and investor expectations. Mixson Properties is building a diverse portfolio of properties in the Southeast ranging from ground-up development to high-yield income properties.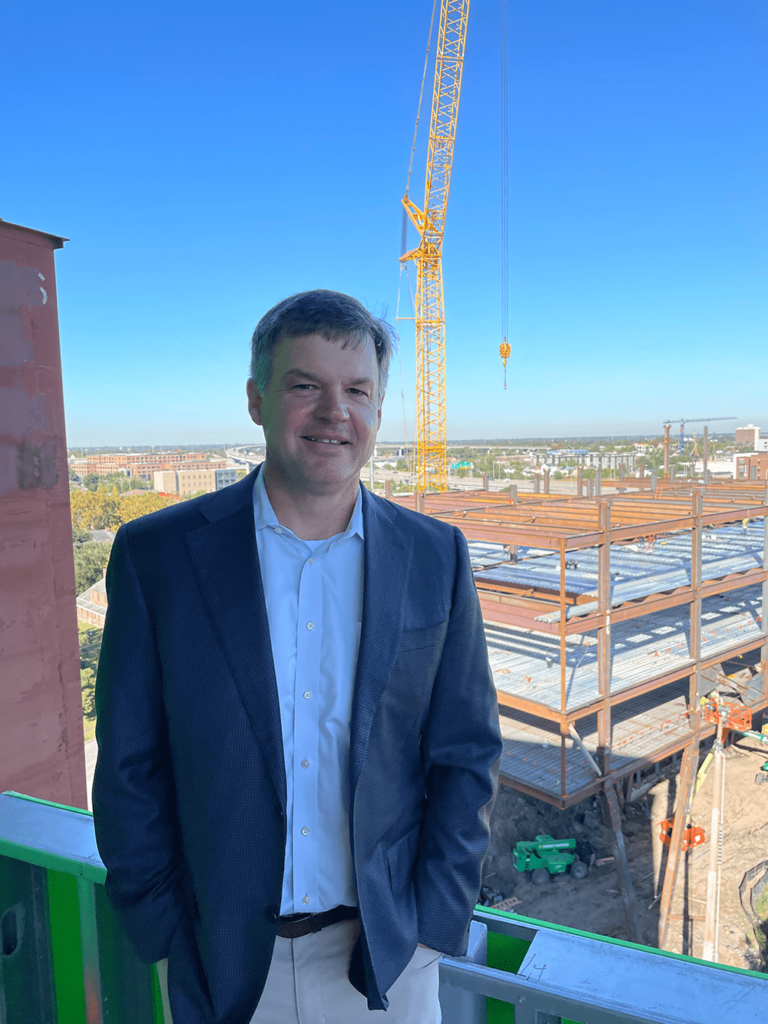 Jeff is founder and principal of Mixson Properties, leading the firm on the development and acquisition of office, build-to-suit, and industrial properties throughout the Southeast. Active in commercial real estate leasing and development since 1997, Jeff has a successful track record and has won numerous industry awards and accolades.
Prior to founding Mixson Properties, Jeff spent nearly two decades as Executive Vice President of a prominent southeastern development company based in Atlanta, Georgia where he led the company in identifying new developments, joint ventures and acquisitions throughout the Southeast, completing over $700 million dollars in commercial real estate transactions. Jeff was instrumental in the company's growth into South Carolina overseeing the development and leasing of over 18 ground-up office buildings totaling over 3 million square feet. Jeff holds a dual degree consisting of a Bachelor of Science degree in Civil Engineering from Georgia Tech and a Bachelor of Science degree in Math from Sewanee. He earned his Master of Business Administration from Emory University.
Ashley Felder brings over 15 years of marketing, leasing and project management experience to Mixson Properties having worked with several different asset types and industries to create, implement, and improve processes. As part of the Mixson Properties team, Ashley directs the overall management of the company's property portfolio and oversees the day-to-day business operations, helping to streamline tasks and communication. Ashley earned a Bachelor of Business Administration degree in Real Estate from the University of Georgia.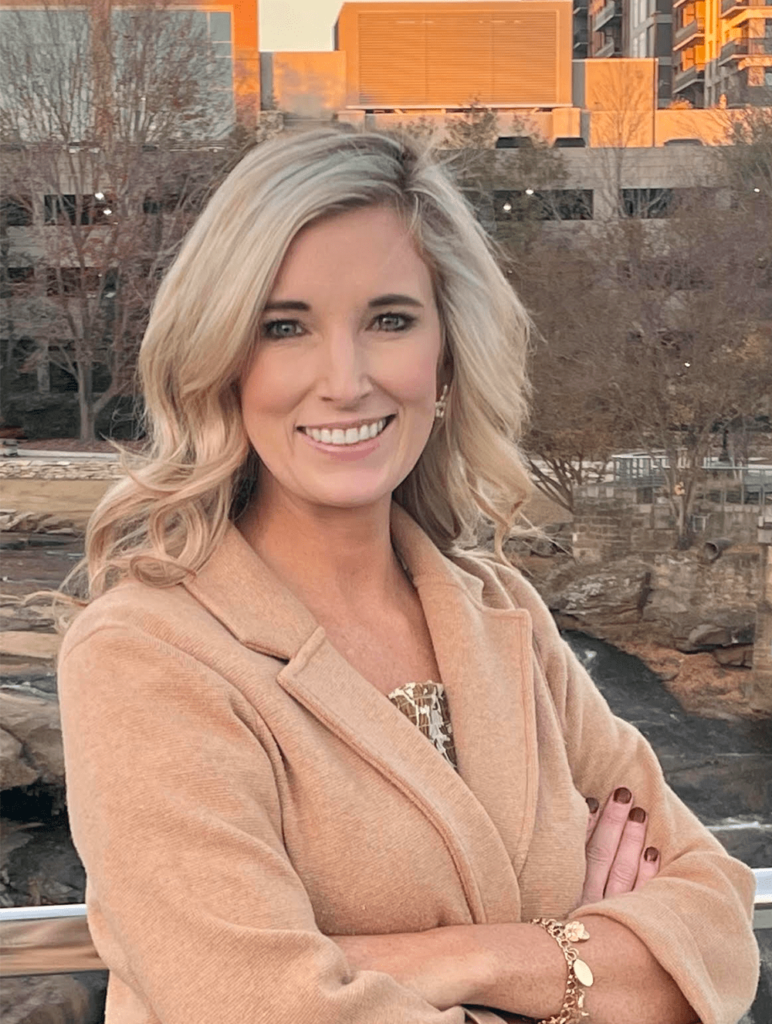 EXPERIENCE. INTEGRITY. EXPERTISE.
Building Charleston's Gateway
Jeff Mixson founded Mixson Properties to focus on the development of Morrison Yard, a prominent new office mixed-use development located at the base of the Ravenel Bridge.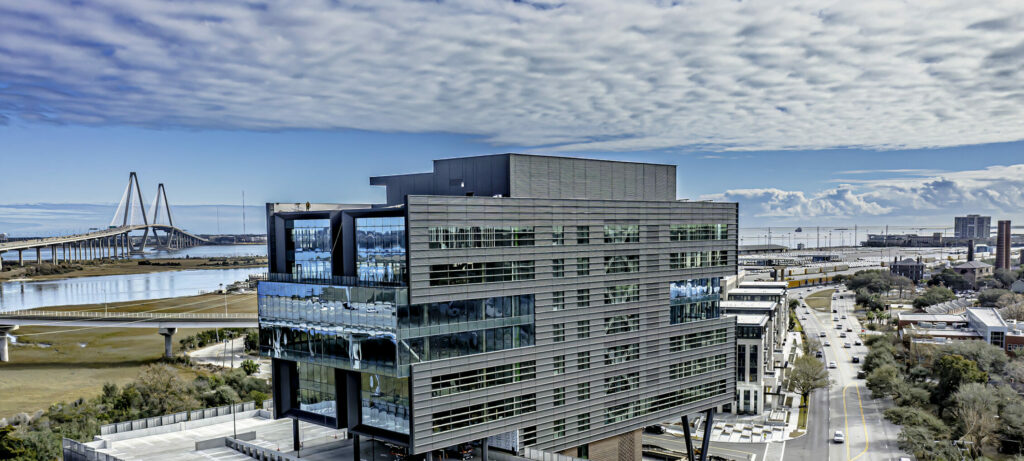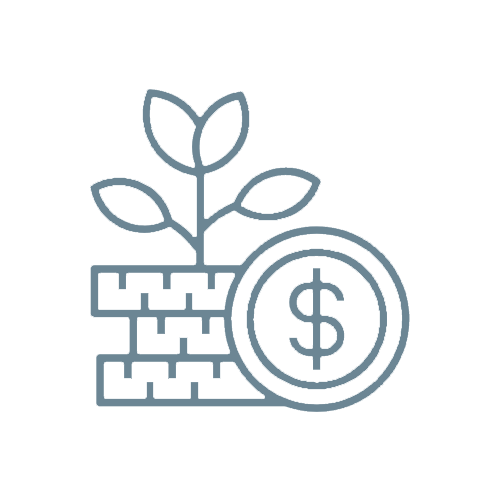 Investment
We know our markets and target high yield and value add opportunities for purchase and ownership with a range of investors from private to institutional.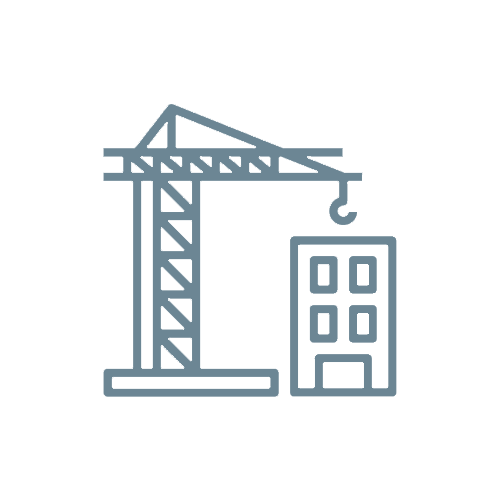 Development
We work in every area of real estate development ranging from renovation to large-scale office and industrial projects.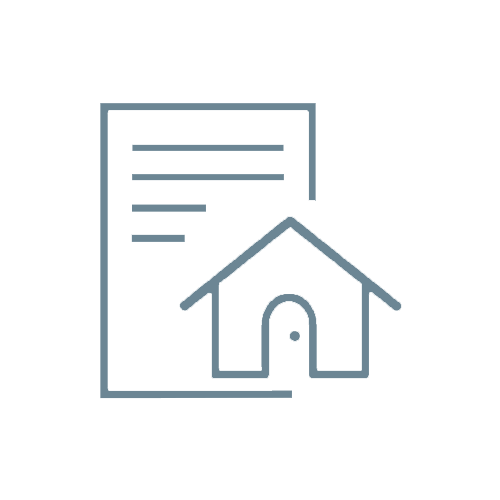 Leasing & Management
We offer leasing and asset management on an array of properties including boutique to large-scale office and industrial buildings.